Eastern Chinese Restaurant
7047 Parsons Blvd, Fresh Meadows, NY 11365
Order now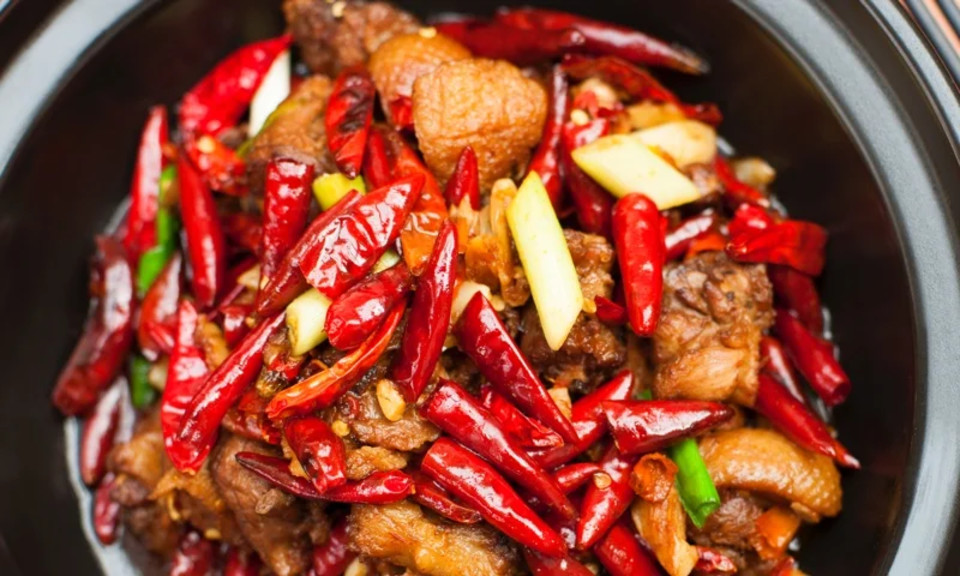 Mikey
Eastern Chinese Restaurant is amazing! It's ironic, because for a cheap, local fast-food restaurant, the food is surprisingly delicious! One of the best, I might add. There are fancy Chinese restaurants that don't live up to Eastern, so I find that amazing, honestly. I love their food and have almost never, in the ten years I've been coming here, had a day where I didn't like the food.
Felicia
Food was great and arrived promptly. Deliveryman was a little rude, didnt come up to my apartment. I had to call him and tell him to please come into the building. He had an attitude. Ive never had this issue with deliveries to my building. Tenants have food brought to the apartments all the time. Still tipped generously and would order again.
Mikey
(1/2)Eastern in my opinion is the most delicious Chinese food I've ever eaten. No, it's not a fancy place in terms of looks, but the food outshines any "fancy"
Vanessa
Food arrived before their time and was delicious. I felt that they had great menu with options for people who are dieting or eating healthier. I was so pleased
Natasha
My go to Chinese restaurant. Big portions, great tasting and fast delivery. Oh, and it's super cheap and they also have coupons so that doesn't hurt either.
Stephanie
Absolutely delicious Chinese food! I ordered the sesame chicken with rice and I must say the quality and sauce was very well cooked.
Just be aware that the sweet fried plantains are actually tostones. The restaurant should edit that in their take-out menu. Nonetheless, I will be ordering again.
Kimberly
Always fast and food is always good. They forget to give us forks each time but still our go to restaurant!
Hector
Greatest Restaurant to ever grace American soil. Tears are escaping my eyes as I write this. Bless you all
Millette
Everything was good. A little too much salt in the Shrimp Egg foo young. But we always enjoy the meal
Lawrence
Always order from these folks. They're usually under 1/2 hour, and everything is fab!
About us
Asian, Chinese, Dinner, Lunch Specials
Today

Delivery: 11:00 AM - 10:45 PM

Takeout: 11:00 AM - 10:45 PM

Delivery

Monday:

11:00 AM - 10:45 PM

Tuesday:

11:00 AM - 10:45 PM

Wednesday:

11:00 AM - 10:45 PM

Thursday:

11:00 AM - 10:45 PM

Friday:

11:00 AM - 11:30 PM

Saturday:

11:00 AM - 11:30 PM

Sunday:

12:00 PM - 10:45 PM

Takeout

Monday:

11:00 AM - 10:45 PM

Tuesday:

11:00 AM - 10:45 PM

Wednesday:

11:00 AM - 10:45 PM

Thursday:

11:00 AM - 10:45 PM

Friday:

11:00 AM - 11:30 PM

Saturday:

11:00 AM - 11:30 PM

Sunday:

12:00 PM - 10:45 PM